Commercial Window Tinting
Tint the Windows at Your Office! 
Commercial Window Tint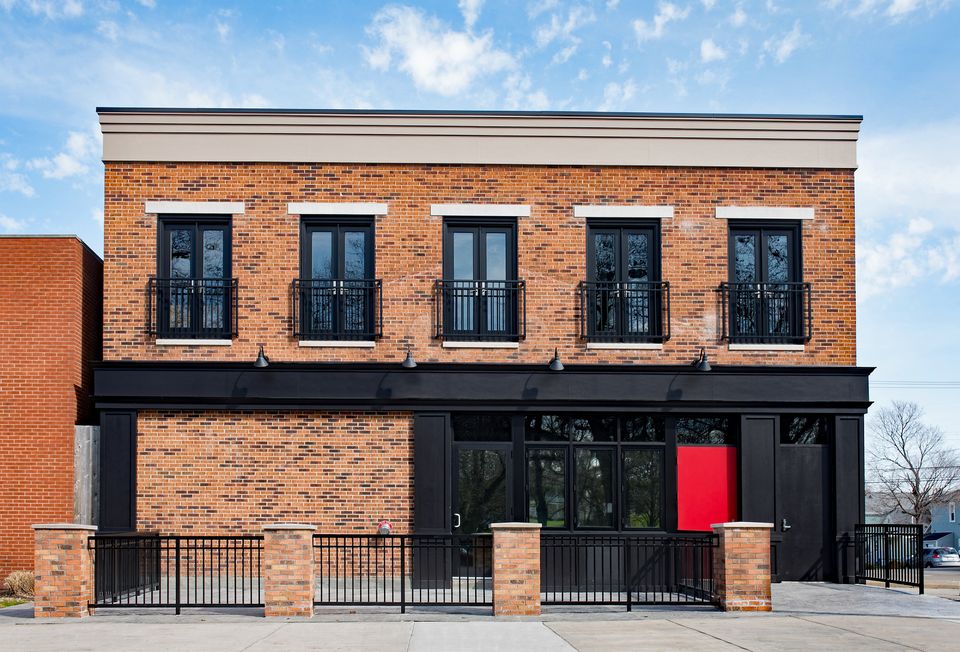 Energy efficiency is a primary factor that increases employee comfort and productivity in the workplace. Commercial window tinting provides an office building that maintains a consistent climate while avoiding the effects of hot spots.

The infrared heat from the sun which streams to windows can easily cause inside temperatures to climb, along with air-conditioning costs. Glare causes eye strain, reduces the ability of clearly seeing computer monitors and eventually lowers productivity. Choosing the right glass film can reduce glare by as much as 90%. Protect yourself and your employees while saving money by investing in commercial window tinting services. 
Commercial Tinting Projects